---
Welcome to our site!

African Ngwasuma (formerly Lokito Ya Congo) is a group based in the UK devoted to playing soukous, a Congolese music genre. If you are interested in the modern music of Africa, you arrived at the right place. If you're into rhythm, bass, drums and excellent vocals then here is where you will find the music that will fulfil your desires. Our music is modern yet conforms to the ultimate traditions of Africa. We play a style that has been popular in our continent for decades. We decided to increase our efforts together as a group of multi-talented musicians to introduce this music to a wider audience internationally. This is our mission. We are ready for tours wherever ears are open to our tunes be it at festivals, private parties, etc.

Our band is led by the talented multi-instrumentalist: RENATO MONDELE 'VIEUX NSUNGAH', widely known in Congo and in the UK. Renato is an experienced soukous musician who has previously worked with several famous Congolese artists. He cut his musical teeth in bands like Defao & the Big Stars as a soloist, an iconic formation of the 90's, and later joined Kanda Bongo Man, the internationally admierd star, in the same role, when he moved to Europe. To read more about him and other band members who gained reputation along the years, click
here
.
---
!!!IMPORTANT CHANGES!!!

28.06.2016 We would like to inform all our fans that in June 2016 we made the decision to change our band name to African Ngwasuma. This change will reflect on all our platforms incl. our website and social media profiles. The change does not affect our band line up or the style we play, so you will still be able to hear our beloved sound in the future as well!
---
ANNOUNCEMENT

We are glad to welcome BURKINA FASO MBOKA LIYA, former soloist of Wenge Musica, in our band. Wenge Musica, the Congolese music sensation, has been defining the direction in popular music in the African country for decades. Mboka Liya has already contributed to our newest album: Sala Makasi, and you will be able to see him playing live on various concerts that we will perform.

---
OUR NEWEST ALBUM

Finally after long work and preparations, our new album is out for sale! Thank you very much to those who supported us and made it possible for this album to be released. Special thanks to Sylvester Chongo of Midland Motors UK

---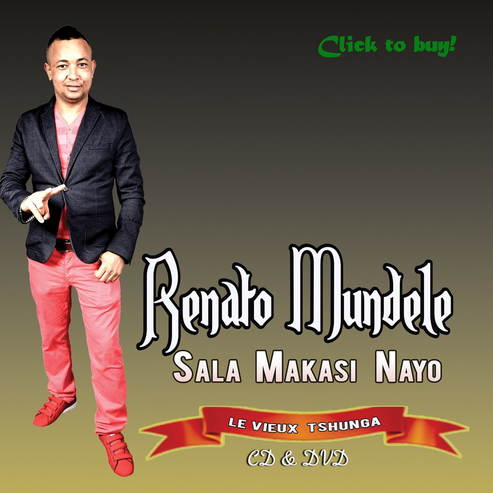 ---
WHERE YOU CAN FIND US:


We play at Maestro Bar, 45 Deptford Broadway, London, every friday and sunday. If you live nearby, pop in for a drink and international and African cuisine , we will complement the menu with the music!

---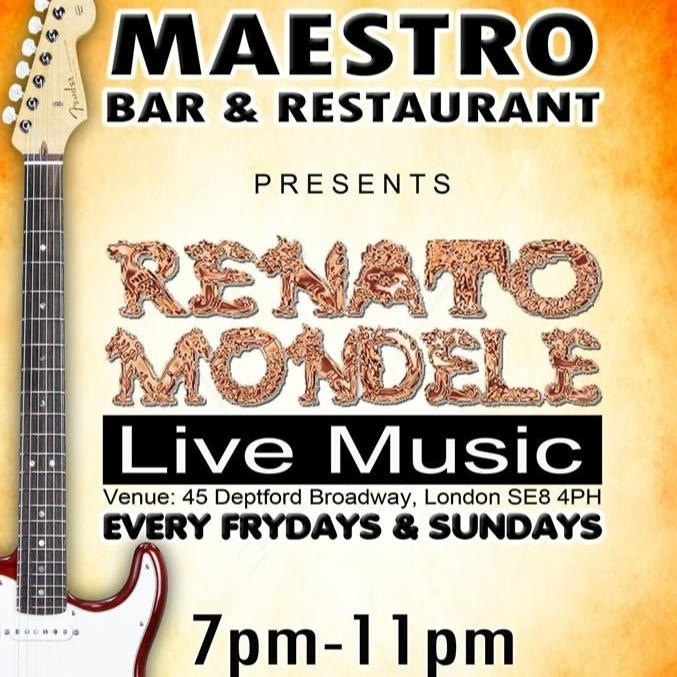 ---